Design Michela Alquati
for Wantedit

Photography Massimo Novaresi
Art direction Wantstudio





Each scarf is an open window on unique panoramas and comes from a limited edition designed and produced by wantstudio.
Your wrapping outfit.




The series is the result of an excellent quality of fabric that offers a smooth and light touch. On top of that, all our products are inkjet silk printed in Como with delicacy and hand finished one by one.



Series



I AM NATURE
The series is inspired to the movie I am Cuba (Soy Cuba), a long-lostphantasmagoric Cuban-Soviet propaganda film from 1964. The narrator is the island that speaks.
The nature is captured by the print and stay close to your skin.



TAGGY
The series, inspired to the street art, evolves into a series of sprayed geometric compositions. For a light and free mood.

SCENARIO STORIES
The series is inspired to the different scenarios of the everyday stage. Little sculpture made of samples or huge set are elaborate into the printed images.

PARQUET
The series come out from the classic parquet composition restyled with a fashion attitude. Strong and solid as the floor where we walk every day. let's go ahead.




Collection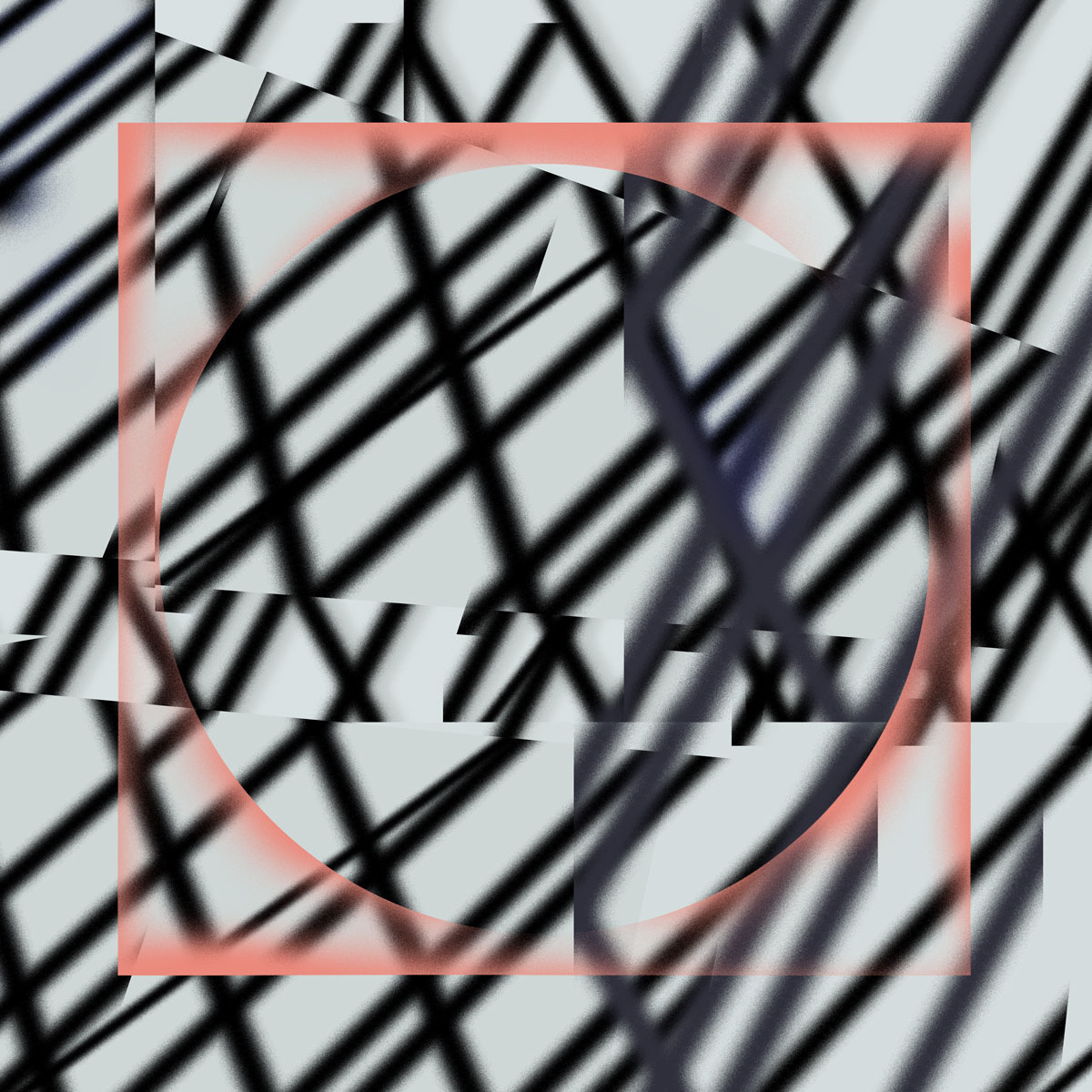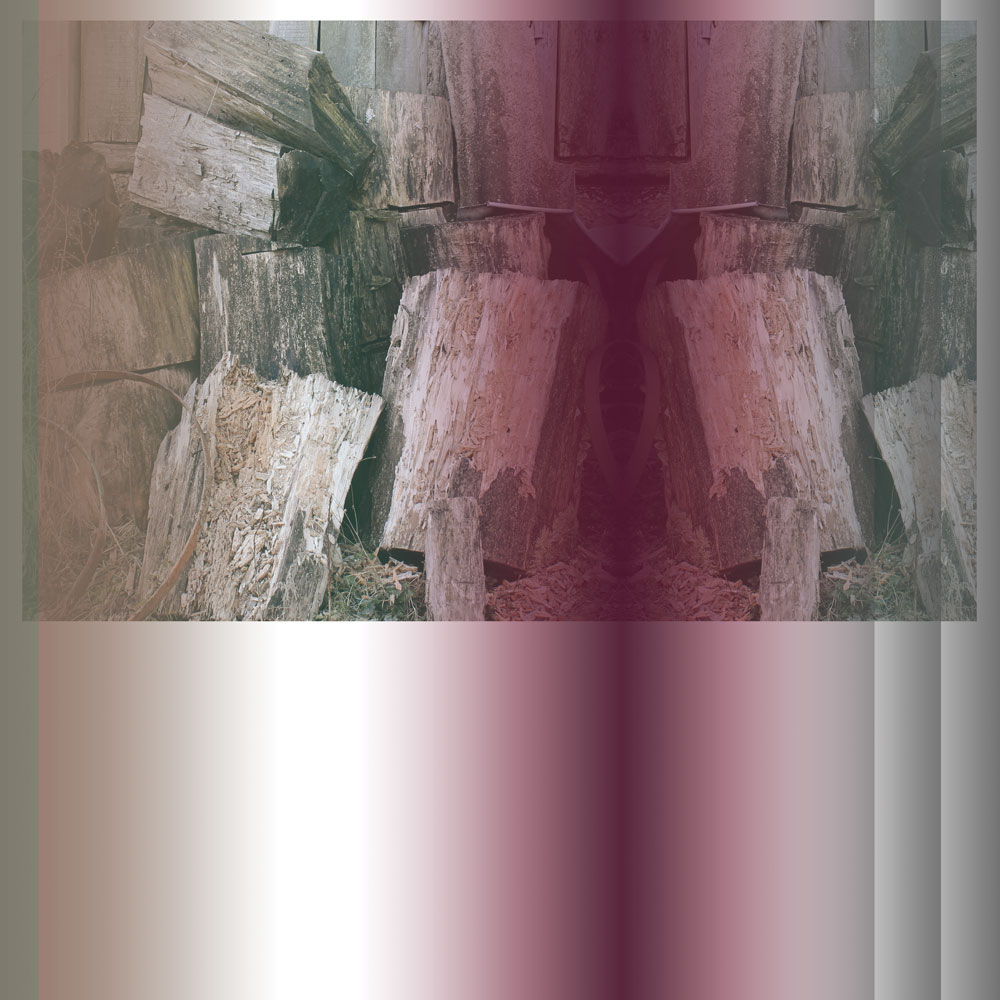 CONTACT:



Meeting room
via Solferino 11
20121 Milan

Office
via Savona 108
20144 Milan



PH. +39 393 9521951 hello@wantstudio.com

︎

P.IVA 08233390965
SERVICES:

Art Direction
Creative Management
Editorials
3D Simulations
Interior design
Props making
Product placement
Retail
Set design
Shooting production
Styling
Props making
Window display
CONTACT:
Office
via Solferino 11
20121 Milan
PH. +39 393 9521951