Art direction / WANT
Photography / Mattia Greghi

PLACéE for Gnambox store
Live Event
MULTIPLI SPONTANEI.

PLACéE PRESENTS CREAMY

The event play with the human presence,
close to the philosophy of PLACéE where the handmade object are intimate and unique.
We play with the gendre because the vase is on of the most archetipical femal icon.
Spontaneous multiples is a performance-event that revolves around the idea of a differentiated series, giving value to the uniqueness contained in every form. Gnambox store presents the Creamy vases by PLACéE, unique pieces where the unpredictable shape is generated through the spontaneous expansion of the material around a glass core, a contemporary interpretation of the materiality of magma in a pop chromatic key. Creamy vases are available in three sizes, in an extensive range of colors, they are waterproof and lightweight, ready to melt into an intimate and personal space.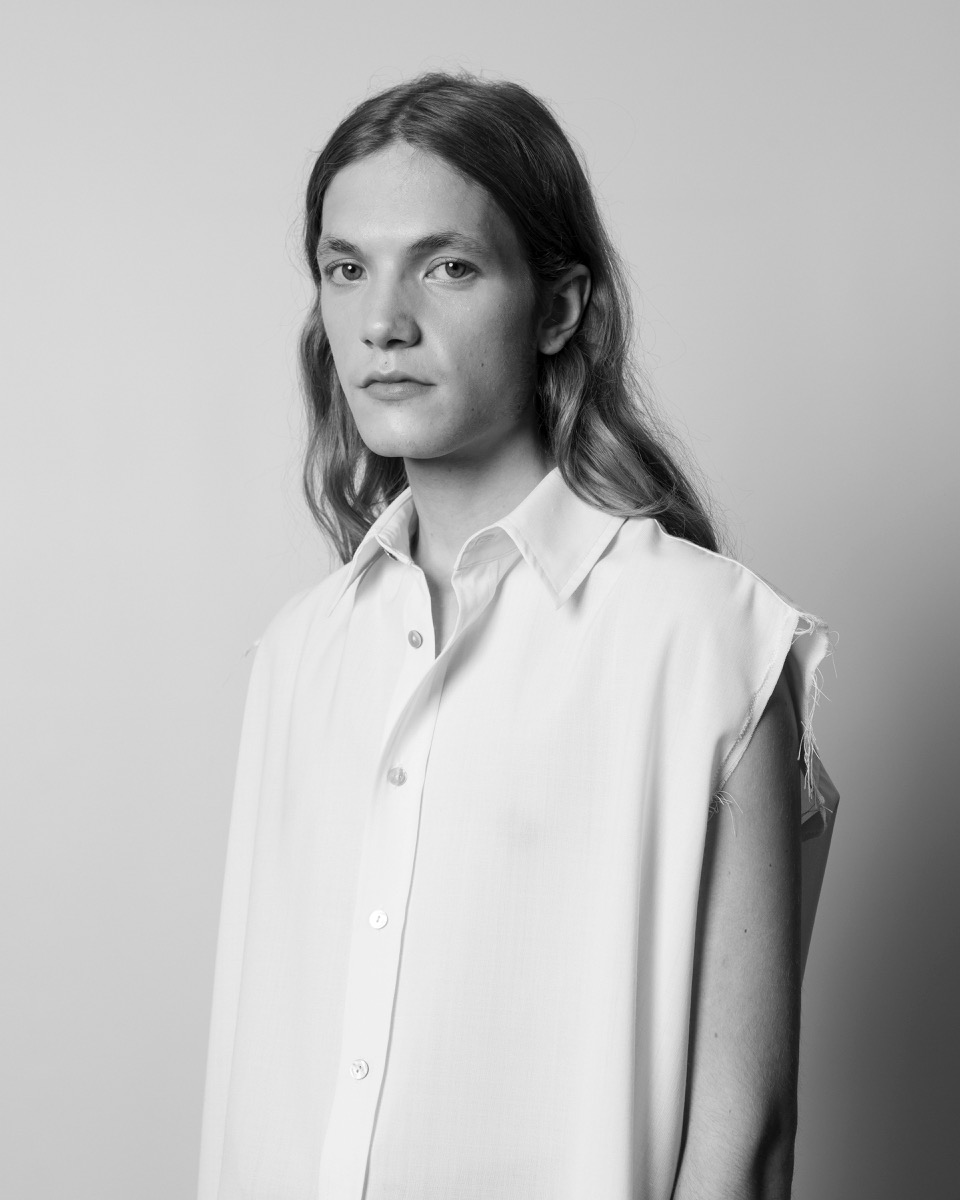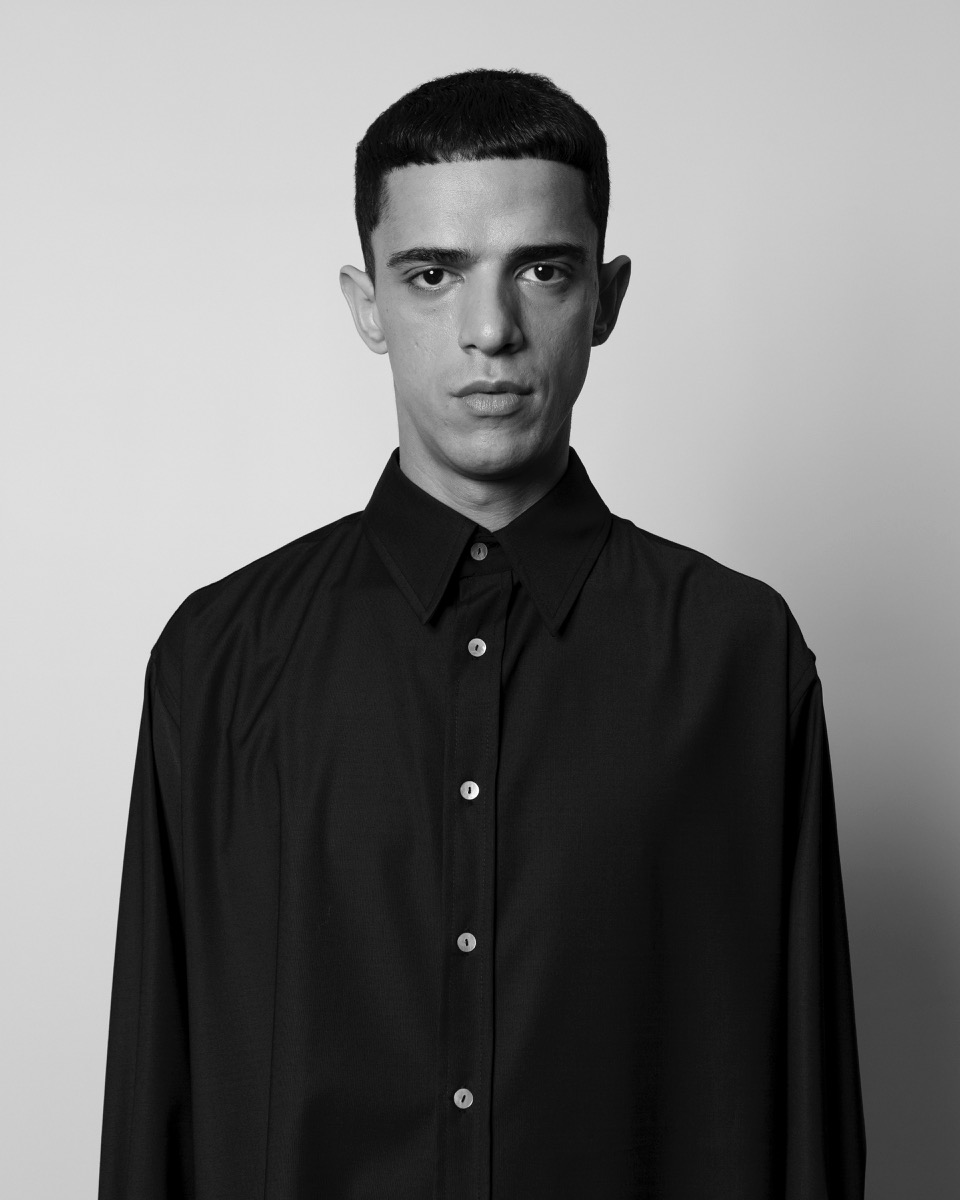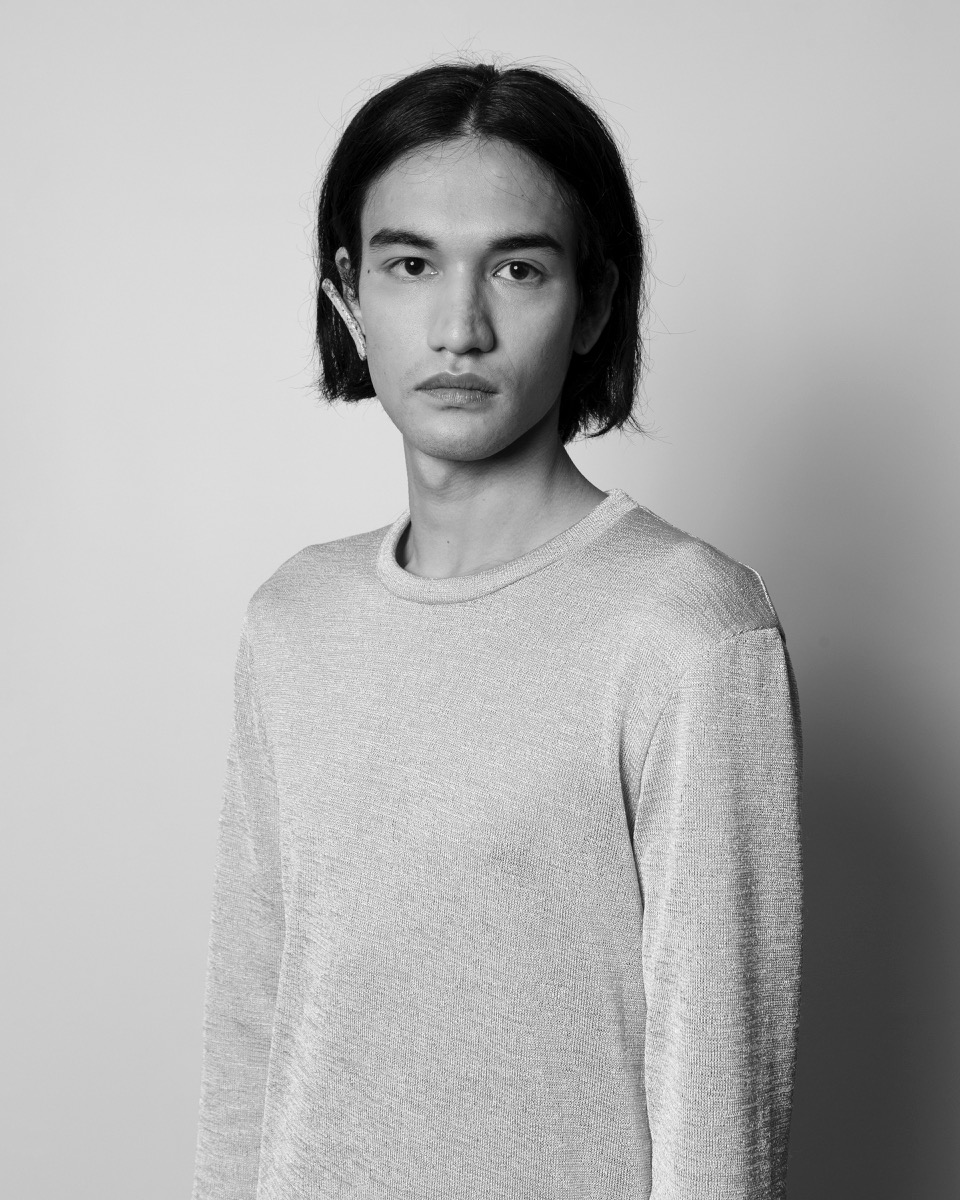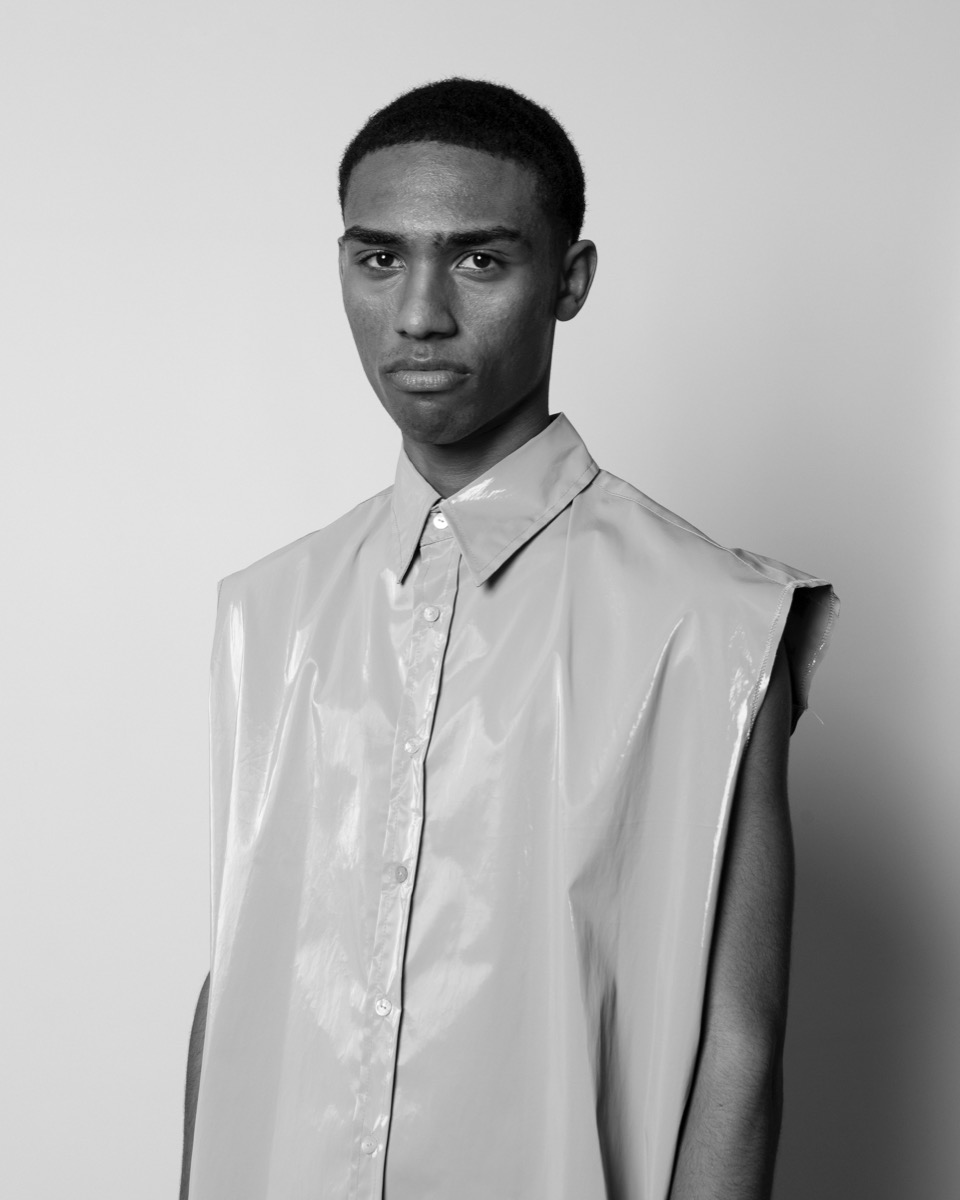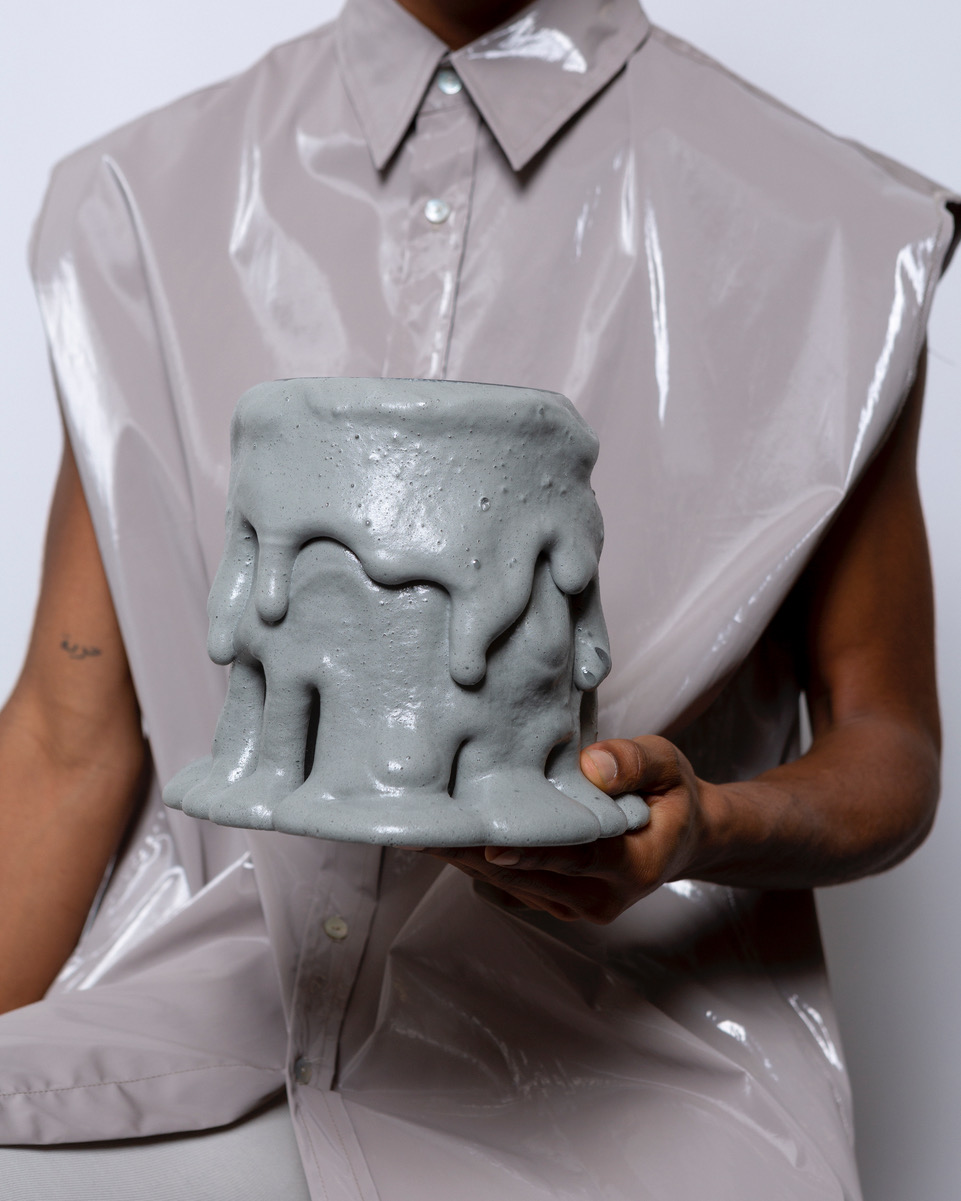 CONTACT:



Meeting room
via Solferino 11
20121 Milan

Office
via Savona 108
20144 Milan



PH. +39 393 9521951 hello@wantstudio.com

︎

P.IVA 08233390965
SERVICES:

Art Direction
Creative Management
Editorials
3D Simulations
Interior design
Props making
Product placement
Retail
Set design
Shooting production
Styling
Props making
Window display
CONTACT:
Office
via Solferino 11
20121 Milan
PH. +39 393 9521951