MESSAGE IN A BOTTLE

EDITORIAL

Set design / Michela Alquati
Photographer / Massimo Novaresi

A work on the dialogue between content and container which complete each other to take shape as one. Infused water and glass carafes from special design collections, are here together in the most natural of unions.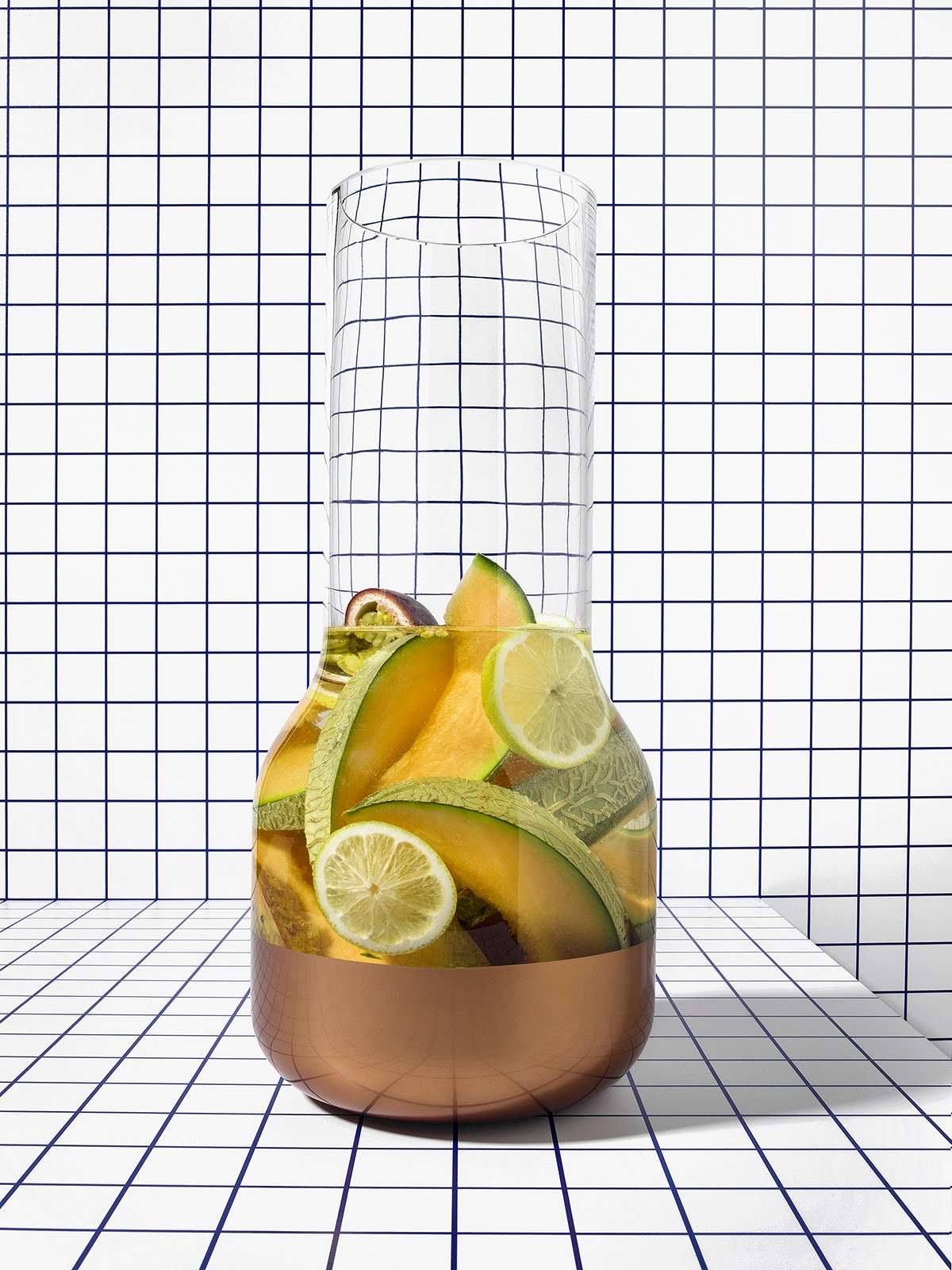 What I want you to know /A Milan based multi-platform creative studio ︎ The studio feeds creative projects / The vision is defined by a tailor-made approach, providing assets ranging from events productions to the design of temporary spaces / Exclusive collections in limited series / Also producing visual and styling / The creative world we want.
Copyright © Wantstudio. All rights reserved.
P.IVA 08233390965 - Privacy Policy - Cookie Policy