Set design/ WANTstudio
Photography/ Marcello Mariana
Communication/ Agency Blossom


Limonta






Southern Vibes. The classic meets the modern, in a collection of curtains that takes us far away, into a world full of light, warmth and positive vibrations: that of the South.



White and sand like the shades of lonely beaches. Pastel colors like those of the houses overlooking the sea. Small classic damask and geometric designs inspired by majolica in Sicilian villas. Floral flounces that recall exotic gardens during flowering. The Southern Vibes collection is a hymn to southern beauty: the perfect fusion of ancient tradition and contemporary style.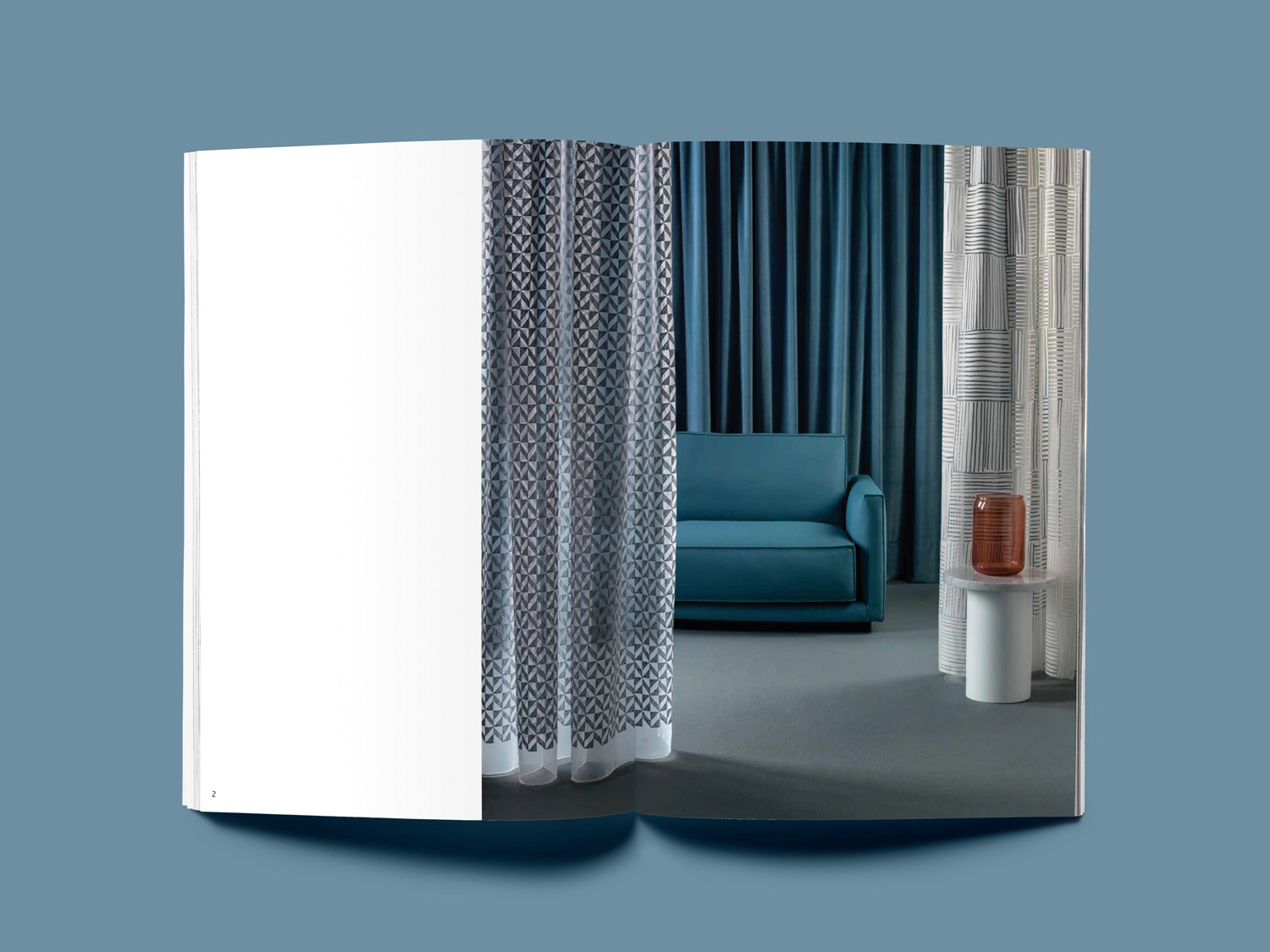 Set design/ Michela Alquati
Photography/ Marco Menghi
Communication/ Agency Blossom


Arlom






Pequod. Offshore travel. In the new collections of Arredamento Lombardo, the border between indoors and outdoors it becomes fleeting.



If the outdoor line is inspired by the living rooms of a house, the lineindoor is an adventurous offshore trip. Travelof Captain Ahab aboard the Pequod, in pursuitdesperate and fierce of the white whale Moby Dick. The new indoor collection lands where the Pequodliterary passed first, hoarding suggestions:the uncontaminated beauty of the Philippines, the colors of Tierra delDiablo, the stormy seas of Cape Horn; but also the rain,the porthole of the whaler, the ropes thrown in the bow, the nature, theland, the sea. Everything becomes inspiration in an indoor line that,like the Pequod, it goes beyond certain borders.







CONTACT:



Meeting room
via Solferino 11
20121 Milan

Office
via Savona 108
20144 Milan



PH. +39 393 9521951 hello@wantstudio.com

︎

P.IVA 08233390965
SERVICES:

Art Direction
Creative Management
Editorials
3D Simulations
Interior design
Props making
Product placement
Retail
Set design
Shooting production
Styling
Props making
Window display
CONTACT:
Office
via Solferino 11
20121 Milan
PH. +39 393 9521951