TRAME. CORTINE. PAPERS.

EDITORIAL FOR ICON DESIGN
Jenuary issue

Set design / Ludovica Codecasa and Michela Alquati
Photographer / Massimo Novaresi

An editorial about textile and design.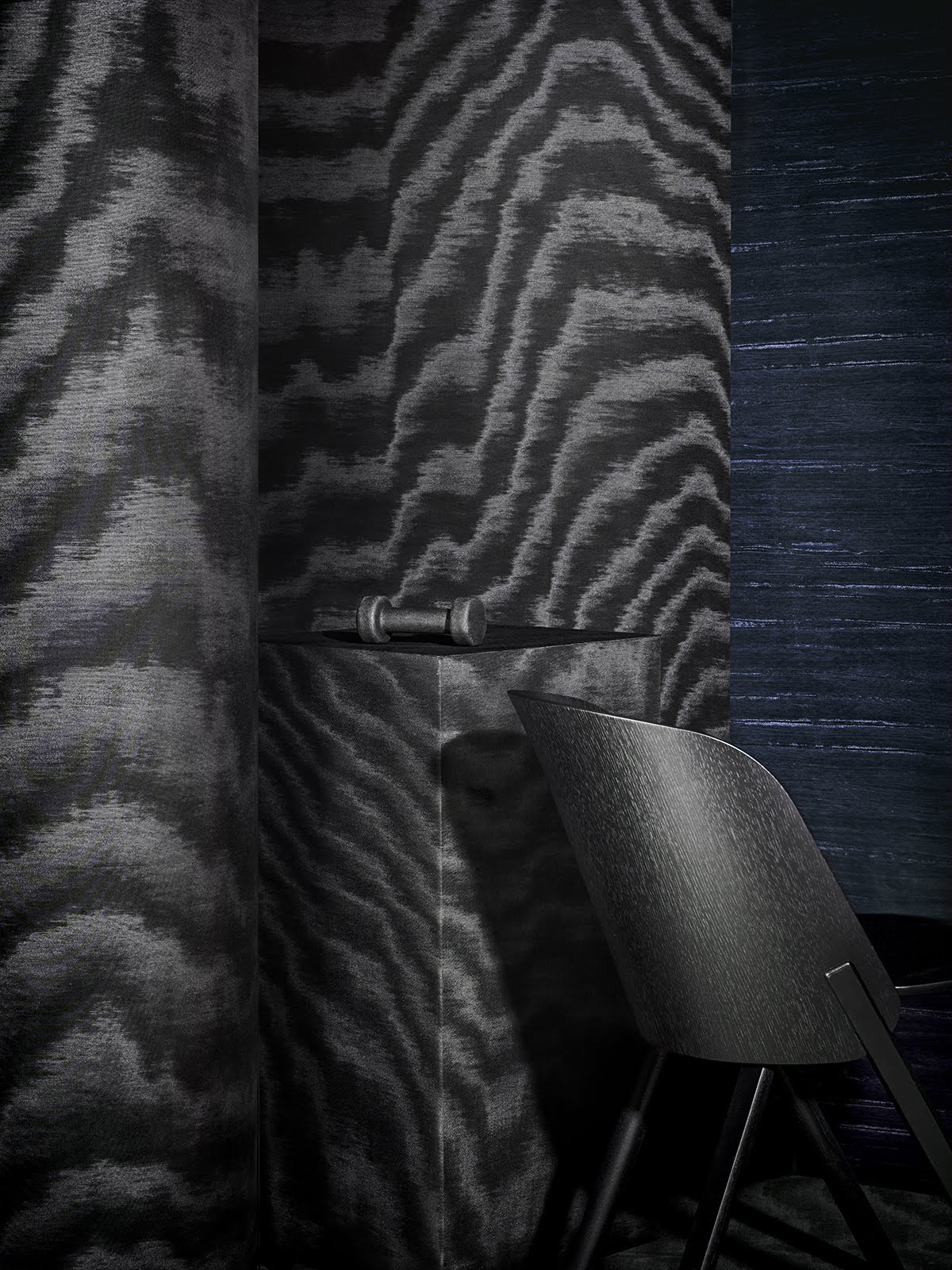 What I want you to know /A Milan based multi-platform creative studio ︎ The studio feeds creative projects / The vision is defined by a tailor-made approach, providing assets ranging from events productions to the design of temporary spaces / Exclusive collections in limited series / Also producing visual and styling / The creative world we want.
Copyright © Wantstudio. All rights reserved.
P.IVA 08233390965 - Privacy Policy - Cookie Policy