Photography Massimo Novaresi
Set design Michela Alquati
A message in the bottle. A work on the dialogue between the content and the container which complete each other to take shape as one.
Infused water and glass carafes from special design collections, are here together in the most natural of unions.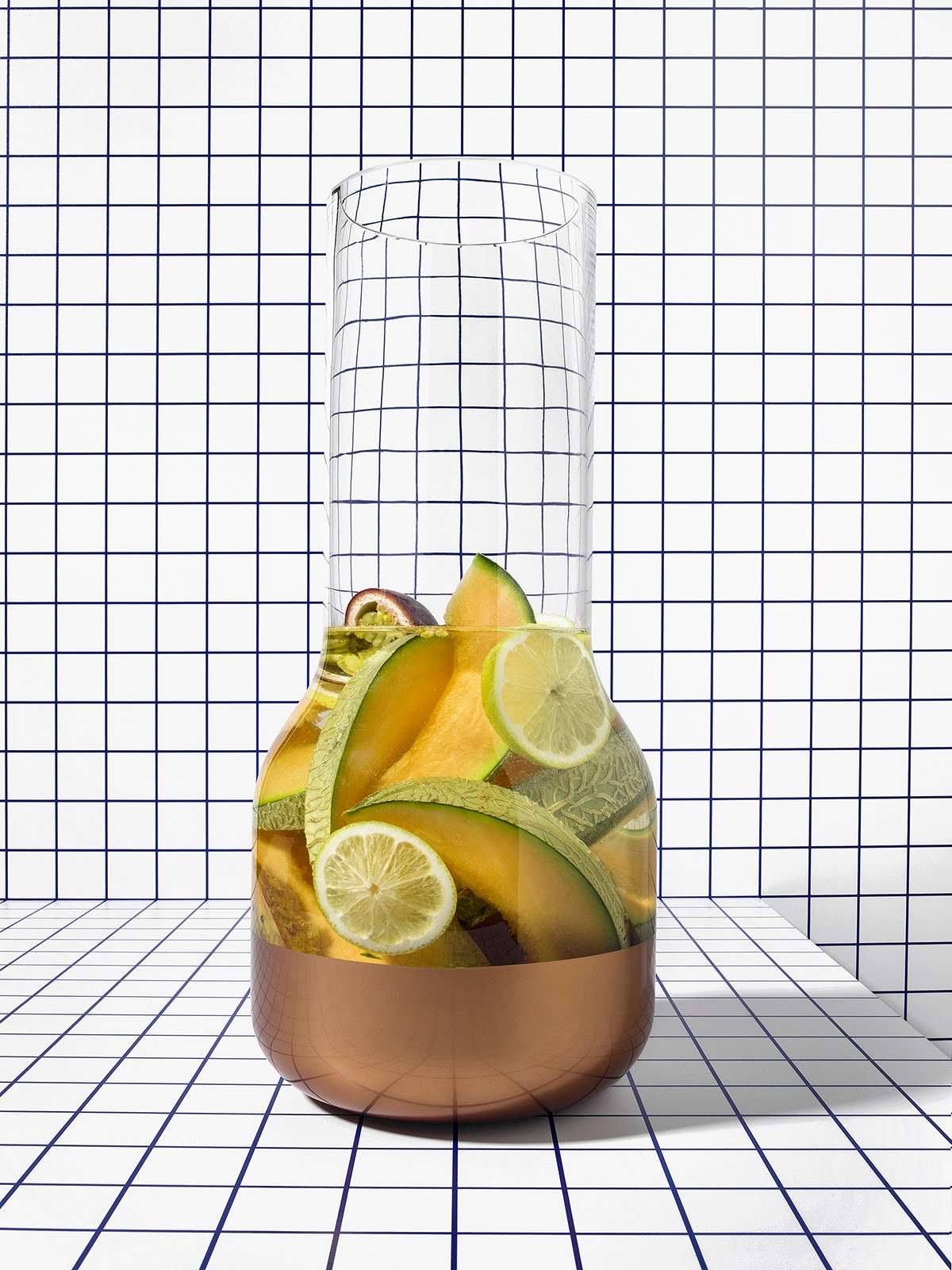 SERVICES:

Art Direction
Creative Management
Editorials
3D Simulations
Interior design
Props making
Product placement
Retail
Set design
Shooting production
Styling
Props making
Window display
CONTACT:
Meeting room
via Solferino 11
20121 Milan
Office
via Savona 108
20144 Milan
PH. +39 393 9521951